Help Us Support the Cuban Heritage Collection, Join the
Amigos

Today
A Message from the Chair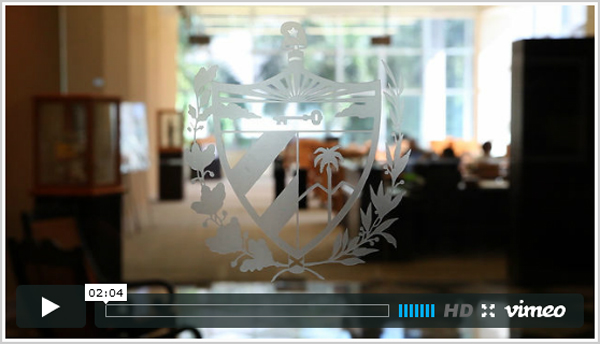 Watch a short message from Amigos Chair Aldo Leiva
The Amigos of the Cuban Heritage Collection at the University of Miami Libraries are a group of volunteers who came together in 1995 to support the work of the great staff of the Cuban Heritage Collection. We have helped identify donations of materials, fund acquisitions, digitize resources, and fund fellowships for students conducting research in the Collection. As Chair of the Board of Directors of the Amigos , I invite to you renew your membership or join today.
Wishing you a happy holiday season,

Aldo Leiva, Esq. Chair

Download the Amigos membership form »

Visit the Amigos webpage »

Happy Holidays from the CHC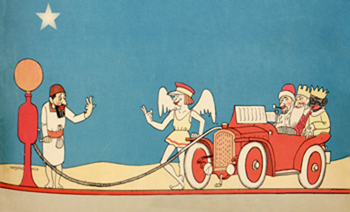 From Social, 1924
The CHC family would like to wish you and yours a happy holiday season! We will be open until 4 p.m. on Wednesday, December 21, and will close for the holidays from December 23 to January 2. Our regular hours of operation will resume Tuesday, January 3.
The image above was published on the cover of Social in December 1924.

To find more issues of Social, visit the online catalog »

More information about our special hours and closures »

Dec. 15 Hermes Mallea presents Great Houses of Havana: A Century of Cuban Style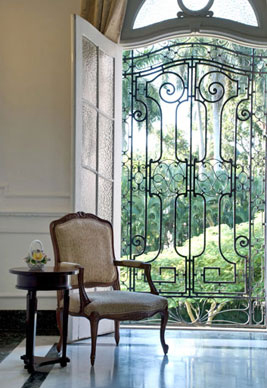 Thursday, December 15, at 6:00 p.m.Architect and author Hermes Mallea gives an insider's tour of Havana's architectural gems. Mallea will present his book, Great Houses of Havana: A Century of Cuban Style(The Monacelli Press, November 2011), at the Roberto C. Goizueta Pavilion, 2nd floor, Otto G. Richter Library. Click to view flyer »

Visit our Events & Lectures web page for more information »