Voices of the Diaspora: Lidia Mesa-Martí Betancourt Sharpe
EDITOR'S NOTE: We launched the Luis J. Botifoll Oral History Project in 2008 with funds raised by a committee of the Amigos of the Cuban Heritage Collection. The Project is dedicated to recording oral history interviews with Cubans of the earliest exiled generation. As we near our 100th interview, we will be featuring selected interviews and invite you to explore the many stories we have captured. To find out more and to help us continue this endeavor, visit the Project page on our website.
By Fernando Espino, CHC Student Assistant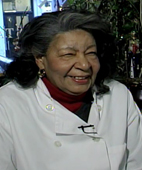 In an intimate space on Cornelia Street in lower Manhattan, you can find Little Havana, a Cuban restaurant with a simple setup and a mouthwatering menu of authentic favorites. It's a tiny place - the whole restaurant fits less than 20 people. In the kitchen, Lidia Mesa-Martí Betancourt Sharpe cooks the food that her mother taught her to make, infusing every plate with love and affection.
Mrs. Sharpe was born in the 1930s in the countryside of Pinar del Rio province, the heartland of Cuba's tobacco country, to a black father and a white mother. As one of seven sisters and brothers, she grew up with a strong sense of family. As a mulata, Mrs. Sharpe notes that she did not experience the intense discrimination that her black father - and later husband - suffered. Mrs. Sharpe attended the University of Havana to study law, but the Cuban Revolution caused the school to shut down before she could finish. It was there she met her future husband, Juan René Betancourt Bencomo, a leading academic in sociology and race relations in Cuba. Mr. Betancourt dedicated his life to the struggle for racial equality. He is sometimes referred to as Cuba's Martin Luther King, Jr., and held leadership positions in several civil rights organizations, including La Federación Provincial de Sociedades Negras de Cuba (The Provincial Federation of Black Societies of Cuba). Continue reading »
Lidia Mesa-Martí Betancourt Sharpe was interviewed as part of the Luis J. Botifoll Oral History Project in New York, NY on January 16, 2011.

To learn more, watch Mrs. Sharpe tell her life story »

About the Luis J. Botifoll Oral History Project »

Donor Stories: Ramiro A. Fernández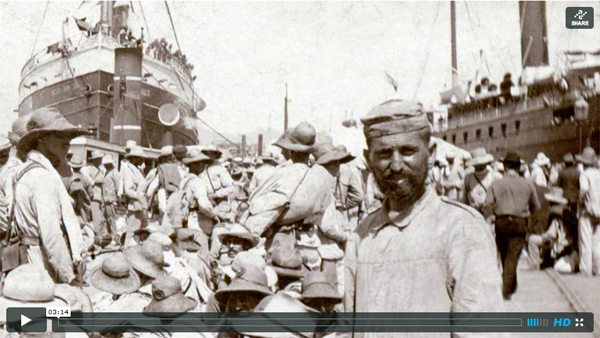 Click the image to watch a video interview with Ramiro A. Fernández.
Have you ever wondered how we come to acquire the historical materials in our Collection? So many of the resources we hold have been generously donated by individuals and families who value the history and culture of Cuba. Watch this video to hear from one of our donors, Ramiro A. Fernández, about his experiences collecting Cuban photographs and why he has donated some of them to the Cuban Heritage Collection.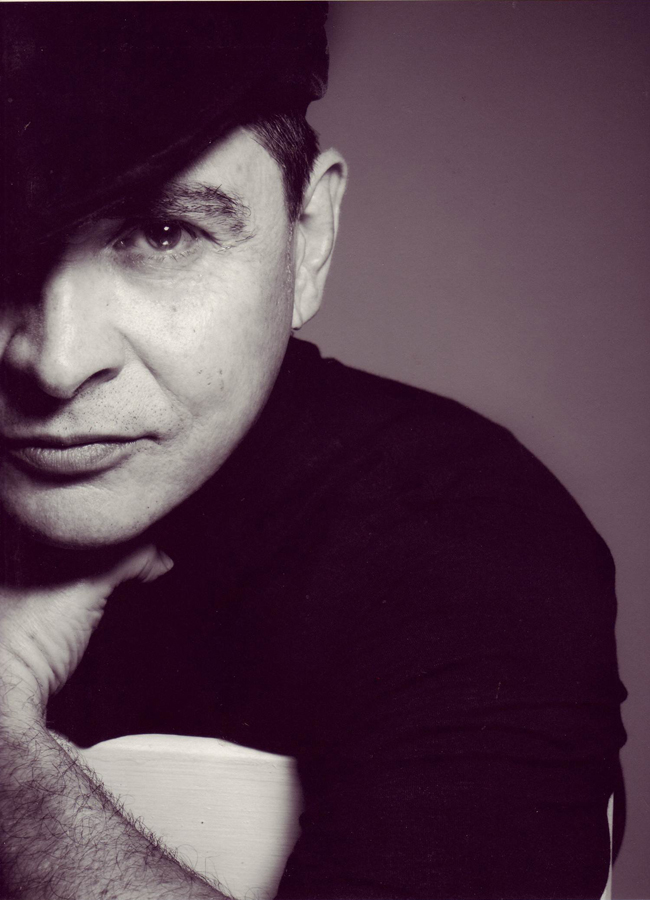 Ramiro A. Fernández is a well-known collector of Cuban photographs and images. Born in Havana and a graduate of Florida State University, Mr. Fernández was a photography editor for Time, Inc. for 25 years, including working with magazines such as Entertainment Weekly, People and People En Español, and Sports Illustrated. He currently is a Contributing Photo Editor for Americas Quarterly. In 2007, he published images from his collection in I Was Cuba (Chronicle Books). Since 2003, he has generously donated several hundred photographs to us, most of which we have digitized and made available online. These images document life in Cuba from the 1890s to the 1950s.
Thanks to donors like Mr. Fernández, we continue to build the most comprehensive research collection outside the island of Cuba and its diaspora and to enhance research, teaching, and learning opportunities for our students and faculty, our community, and the broader scholarly network.
Photo of Ramiro A. Fernández by Rankin.

Watch Ramiro A. Fernández share his story »

Browse through the Ramiro A. Fernández Collection »

Make a gift to the Cuban Heritage Collection »

Meet the staff: Natalie Baur
By Amanda Moreno, CHC Projects Assistant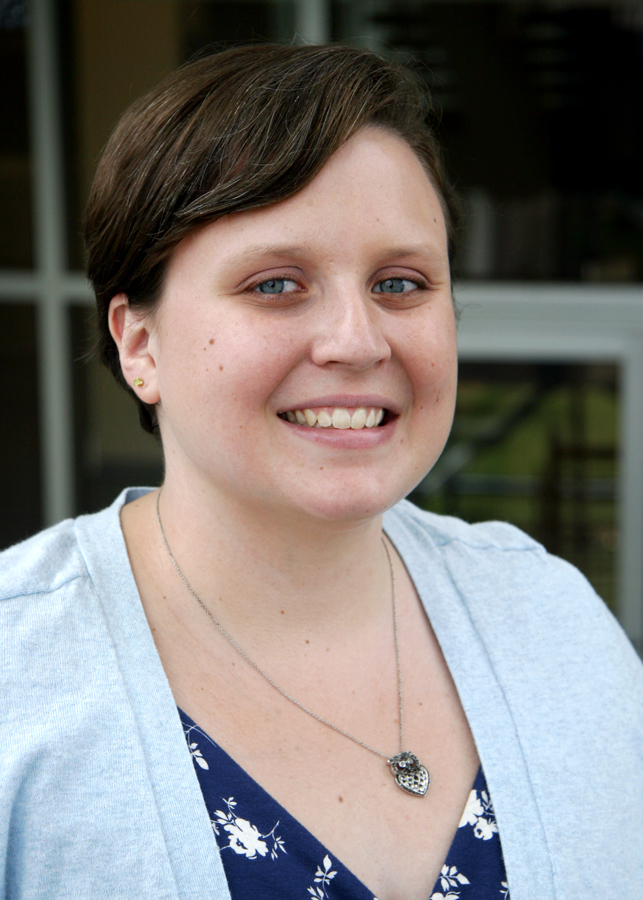 The Cuban Heritage Collection welcomes Natalie Baur, our new archivist, to the staff. Originally from Pennsylvania, Natalie concentrated her studies in history, anthropology and English as an undergraduate student and went on to complete multiple advanced degrees. She received a Master of Arts in history with a focus in American history and a Museum Studies Certificate from the University of Delaware in 2010. She went on to receive a Master of Library Science from the University of Maryland in 2011, where she specialized in Archives, Records and Information Management. Continue reading »

Scholar Spotlight: Rachel Hynson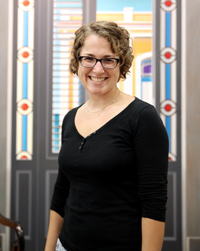 Rachel Hynson is a Ph.D. candidate in History at the University of North Carolina at Chapel Hill and was in residence at the Cuban Heritage Collection for three months in 2011 as a Graduate Fellow. Her research is entitled "Sexing the Cuban Revolution: Gender Difference and Sexuality as Tools of Nation-Making, 1959-1975." Rachel's dissertation explores how the post-Revolution Cuban government employed a particularly gendered discourse to define the ideal Cuban revolutionary, and how this discourse was challenged and negotiated by everyday Cubans in order to understand the changes that occurred on the island after 1959. Continue reading »

Watch a video of Rachel Hynson discussing her research and experience at CHC »