Upcoming Events
Monday, November 21, at 6:30 p.m.Carlos M. N. Eire, award-winning author and professor of history and religious studies at Yale University, will present My Struggle Against Lies About Cuba at the Casa Bacardi/Institute for Cuban and Cuban-American Studies, University of Miami.

Click to view flyer »

Thursday, December 15 at 6:00 p.m.Architect and author Hermes Mallea gives the first-ever insider's tour of Havana's architectural gems. Mallea will present his book, Great Houses of Havana: A Century of Cuban Style (The Monacelli Press, November 2011), at the Roberto C. Goizueta Pavilion, 2nd floor, Otto G. Richter Library.

Visit our Events & Lectures web page for more information.

Now accepting applications for 2012 Graduate Fellowships
CHC Graduate Fellowships. We are now accepting applications for the 2012 Graduate Fellowships, available for both pre-prospectus and dissertation research. The Cuban Heritage Collection (CHC) Graduate Fellowships provide assistance to graduate students who wish to use the research resources available at the Cuban Heritage Collection at the University of Miami. Fellowships are available to doctoral candidates engaged in studies at a U.S. institution and whose families currently reside in the United States. The deadline for applications is February 1, 2012.
Application form and guidelines »

CHC holiday sale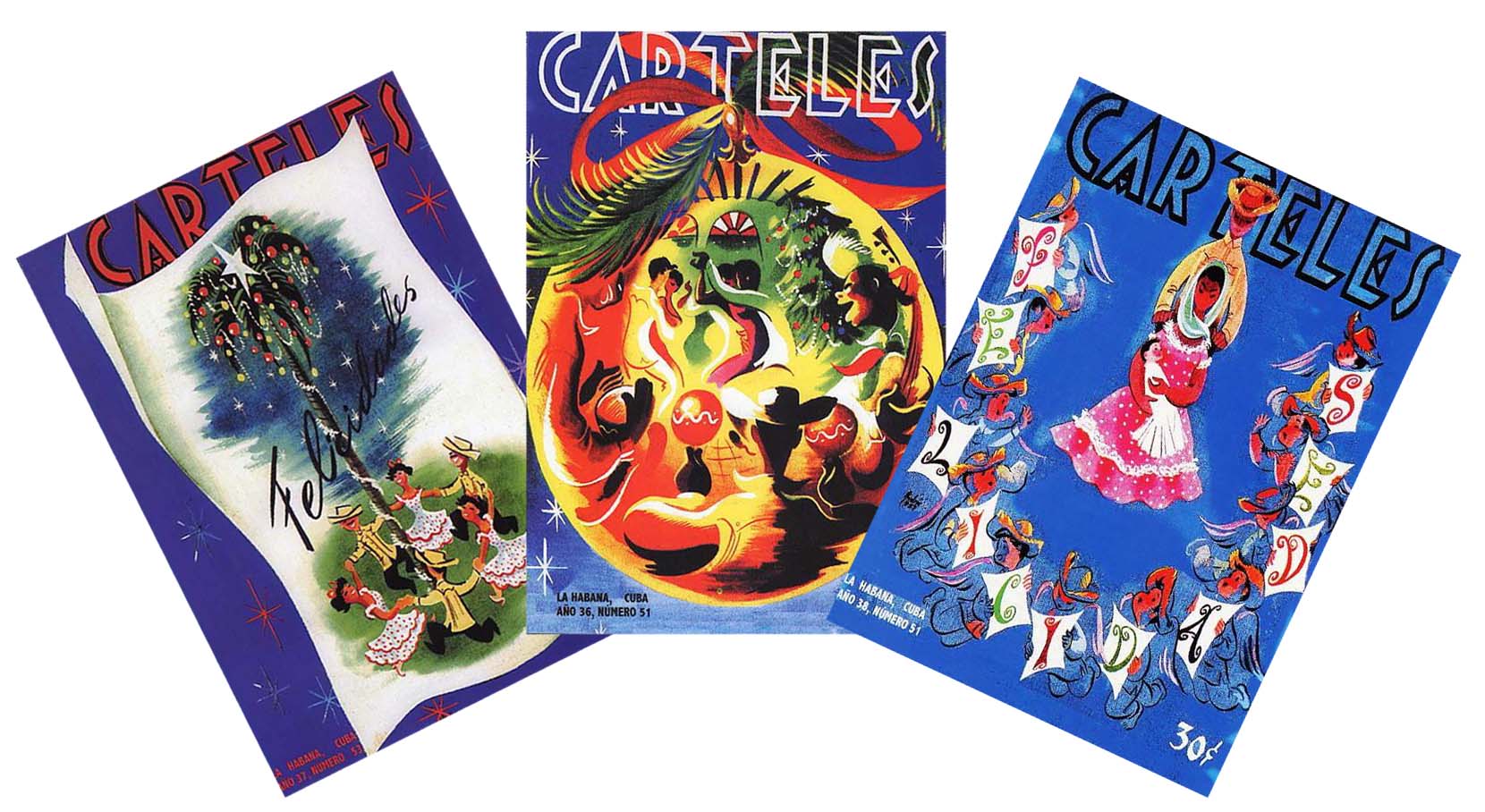 Have you started thinking about what to get your loved ones for the holidays? All proceeds from the sale of CHC gift shop items support the Cuban Heritage Collection and its programs. To place an order, please call 305-285-4008 or send an e-mail to chc@miami.edu.

Newly Digitized: Estus H. Magoon Collection featuring over 1,600 photos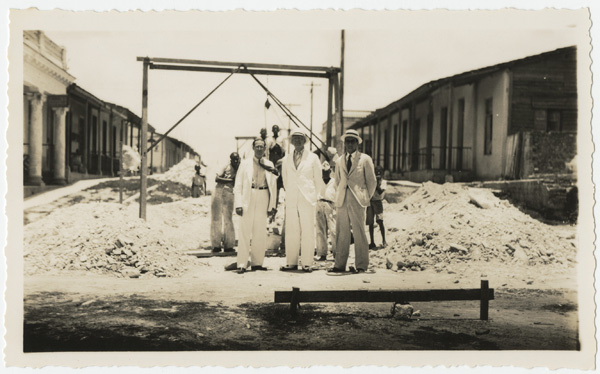 Estus H. Magoon was a sanitation engineer who worked with the International Health Board/Division of the Rockefeller Foundation. He designed and built sewer systems, water supply plants, and other sanitation and public health projects in Latin America and the Caribbean. Spending much of his time working in Cuba, Nicaragua, and Panama, Magoon had an office in Havana from 1935 to 1947, when he moved to Coral Gables, Florida. From this collection, over 1,600 photographs dating primarily from the 1930s and 1940s have been digitized.
These images document the sanitation and public health projects on which Magoon served as engineer. Most of the photographs are of a technical nature showing construction sites and processes, but many views show living conditions and scenic views of several countries that include Cuba, Nicaragua, Panama, Venezuela, Colombia and Jamaica. The collection is held in the Cuban Heritage Collection, 2nd Floor, Otto G. Richter Library.

Visit the online collection.